Top 6 New Instagram Updates & Features you Must Know!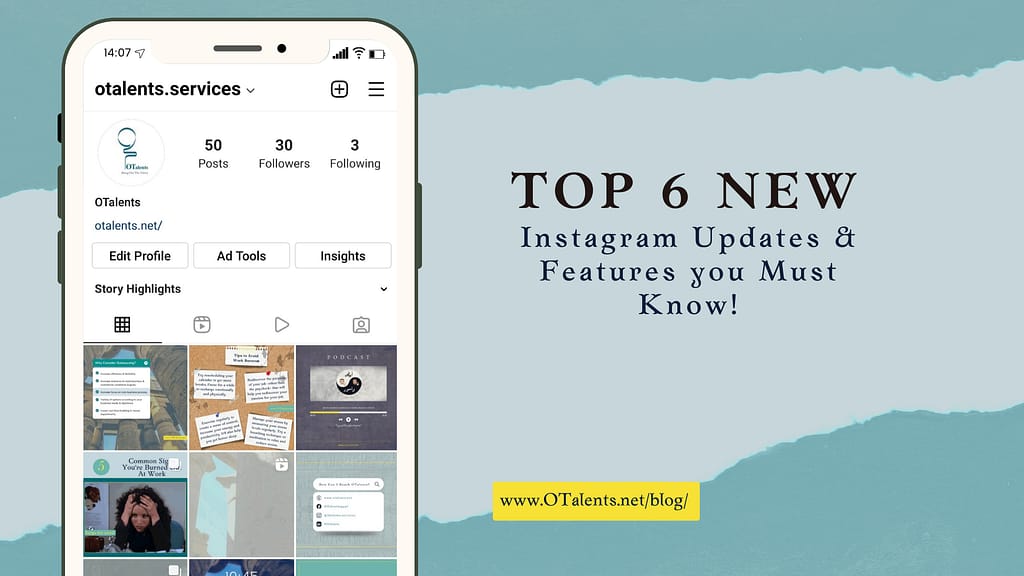 Businesses are replacing traditional methods of marketing with social media marketing and spending more money on digital platforms. That's because social media has become an essential part of consumers' day-to-day life.
Instagram is one of the most important platforms for building a brand. Yes, Facebook has more users, but Instagram, when it comes to business, has better engagement and is easier to use, so as a digital marketer Instagram should be on the top of your list to penetrate the target market.
The challenge here is to keep up with all the changes and updates that happen overnight. Staying up-to-date is essential to increase your engagement on Instagram as it's rapidly developing new features to solve users' issues or to stay on top of the social media competition.
For almost 11 years now Instagram has been the photo-sharing app number one, giving people the space to share photos of their lives and friends and allowing businesses to humanize their brands. But TikTok came along and boomed in 2018 and started a rapid rise to success, it's now –without a doubt- the most popular social media app with the most viral trends.
Since then, Instagram is trying to keep pace with TikTok, starting with launching "Reels" format that is similar to the style of TikTok videos. It didn't stop there as Instagram head "Adam Mosseri" said in June 2021: "I want to start by saying, we're no longer a photo-sharing app, or a square photo-sharing app," and he revealed that big changes are coming to the platform as Mosseri himself said that TikTok and Youtube are big competitors.
Instagram now is announcing new features almost every week, so we put together for you a list of the top 6 new changes you may not know about and how to use them, starting from the most recent. (Some of those features are still being tested on some users, so don't worry if you don't have them)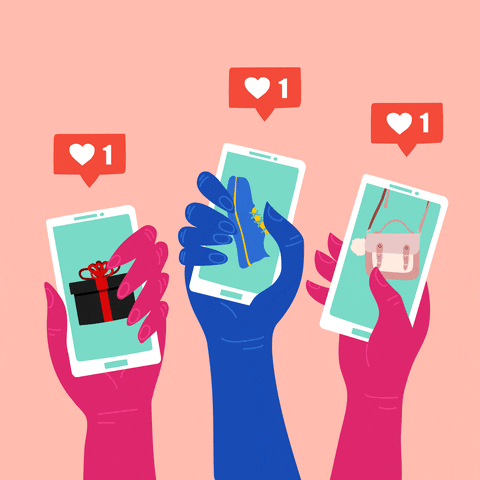 Earlier in 2021, Instagram announced that the app will be bringing back its classic chronological feed after more than five years. Then in Jan 2022, Mosseri clarified that users will have the ability to customize their feeds by choosing from three different options to sort their feeds:
Home: This is the feed that we have been using, Instagram algorithms decide what order you see the posts in; based on what interests you. This default option will also show recommended content from accounts you don't follow –similar to FYP in TikTok-, this way you can discover new content from accounts you don't follow.
Favorites: This will only show you content created only by the list of accounts you marked as favorite; this will let you avoid posts from accounts you don't care about.
Following: Bringing back the old Instagram feed; you'll see posts in chronological order from the accounts you follow only.
This feature is still in the testing phase and will be rolled out to users gradually and will be available to all users by the first half of 2022.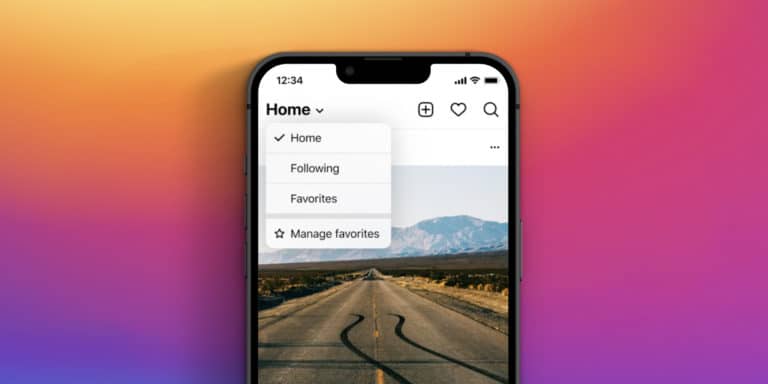 Instagram launched Reels in August 2020, which is a way to create short entertaining videos similar to that on TikTok. It first launched with a 15-second time limit, then it got doubled to 30-seconds a month later, and now you can share Reels up to 60-seconds.
In December 2021, Instagram added another familiar feature to Reels; creators are now able to add a user comment to their video. All you have to do is tap the "reply" button and a sticker of the comment will be added to the video, which you can move or change its color.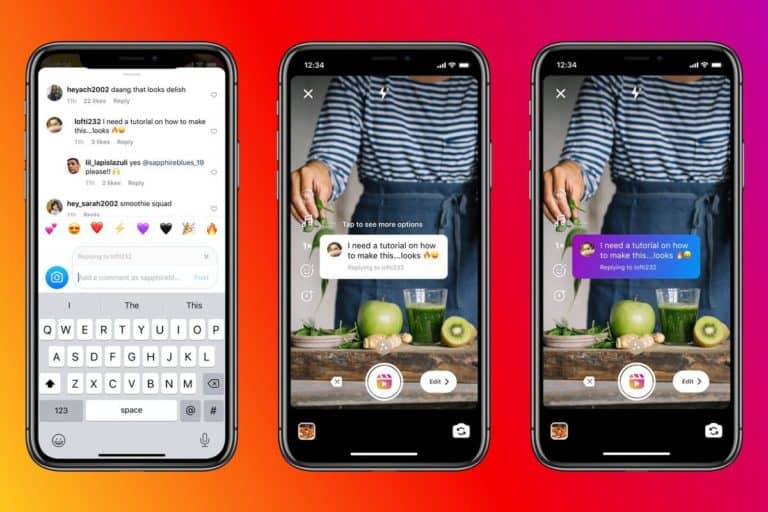 Delete Specific Image in Carousel.
Instagram's carousel was announced in 2017; it gives you the option to upload up to 10 photos and videos in a single post which followers can swipe through. Carousels are an excellent way to boost your engagement rates. First of all, instead of your audience just having a quick like, they will swipe through your images which means spending more time on your post. Secondly, if users didn't engage with the post, Instagrams' algorithm will reserve it, but this time with the next slide in the sequence; meaning more impressions.
In November 2021, Mosseri announced that now you can edit your carousel post. Rather than deleting or archiving the whole post, you can now click the three dots on the top right corner, click "Edit." Scroll to the photo you'd like to erase from the carousel, and click the trashcan icon in the top left. Also if you deleted a photo and changed your mind, don't worry you have 30 days to restore deleted photos.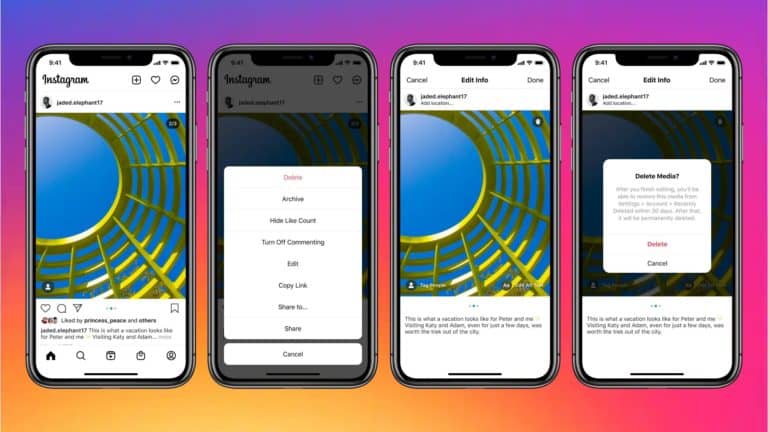 Instagram's well-known "Story" is a vertical photo or video that automatically disappears after 24 hours. In order to add links to your stories, you had to either have at least 10K followers or have a verified account. This feature helped brands and influencers reach their audience, gain more followers and promote their businesses.
As of October 27th, Instagram announced that all users can add links to their stories, regardless of the number of followers. You can add links through stickers by editing the story and clicking the "Stickers" icon in the top row, typing in the link, pinching to resize the sticker, and tapping to change its color.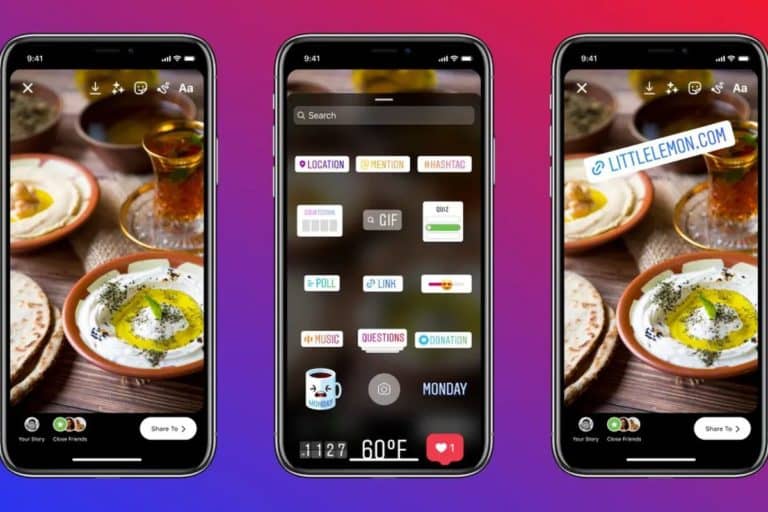 IGTV was introduced in 2018, the plan was to be a mobile equivalent to Youtube by inventing a space to create and watch longer videos. Unfortunately, two months later Tiktok launched so the longer format of IGTV didn't quite catch up. Since then, Instagram started focusing on shorter video formats and announced that they will be making changes to the app.
Following that promise, Mosseri clarified that they are ditching the IGTV tab in favor of the short video format. Instead, they combined IGTV and feed videos into one format called "Instagram Video". Videos posted to the main feed can now be up to 60 minutes and you'll no longer have to leave the main app to view them. Instagram Video has features including trimming tools, filters, tagging people and location, and video preview in feeds for 60 seconds.
Instagram launched its Shop tab in 2020 allowing businesses to set up digital storefronts on their profiles. You can browse, save and buy products listed by businesses or tagged by creators. By tapping on the Shops tab, it will take you to the shopping experience in the app, with a listing of posts that have Shopping Tags added via approved merchants. With the COVID-19 lockdowns and sellers losing out on opportunities, the plan was to focus more on eCommerce in the app.
In August 2021, Instagram launched ads in the Shop tab so brands worldwide can promote product listings. Ads in the Shop tab appear with a "Sponsored" label and otherwise function as any other post or product listing. The ads can be displayed as a single image or as a carousel. As you click on the ad, you will be redirected to the product page and you will find all the details about the product you clicked on.
So there you go.. those were the most recent Instagram updates! Instagram is constantly coming out with new features. We know it's a bit overwhelming, but don't freak out; just take one tip a week or even a month and focus on how you can implement those new features into your marketing strategy.