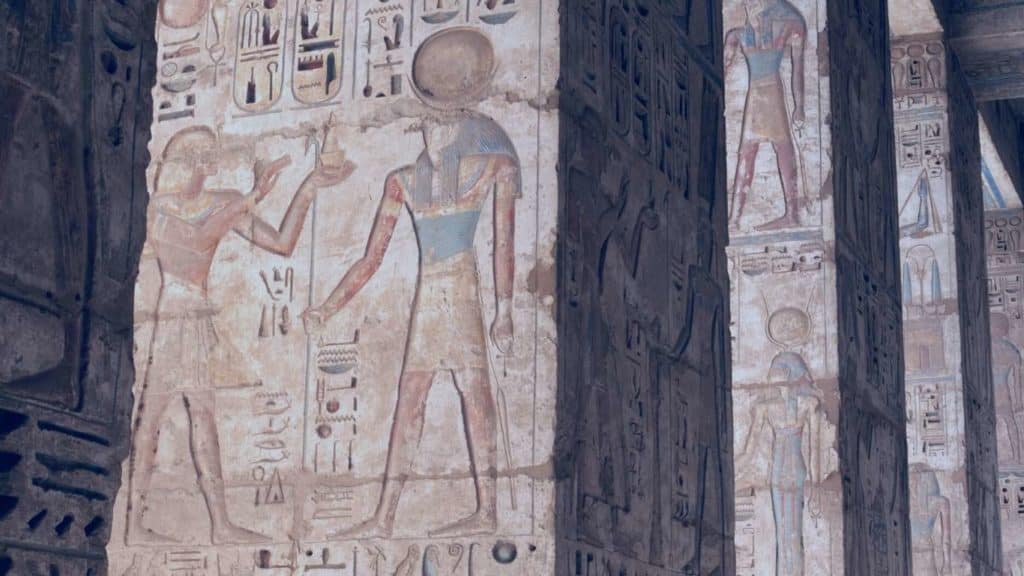 Behind every successful company; There's always a professional HR department that matches the business needs with the fit talents and works side-by-side to achieve organizational goals.
Everything from a simple Market Analysis, Social Media Calendar, to a fully functioning Marketing Department.
Information Technology Services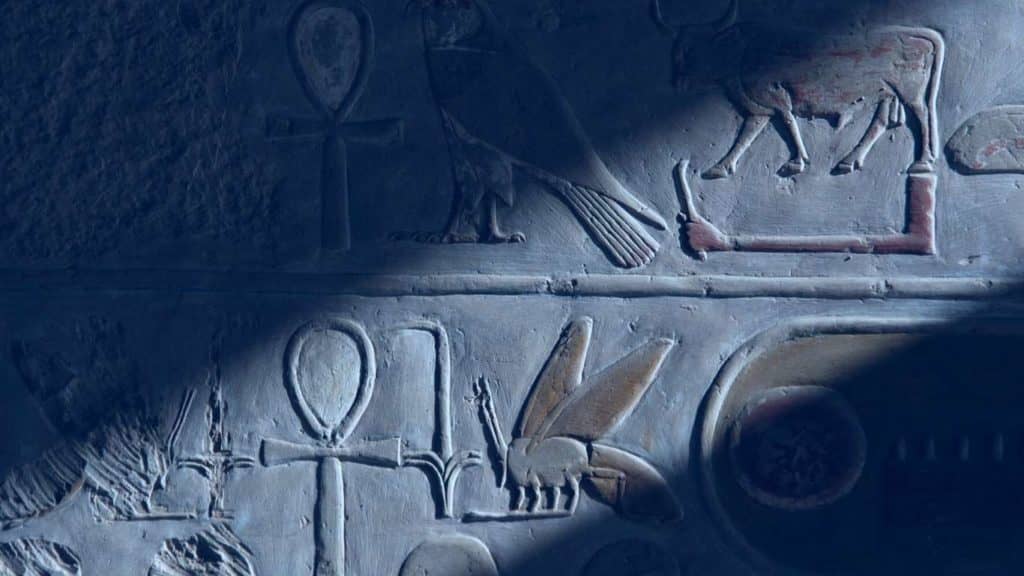 Need help with the tech-side of the business world? We provide all services that will get you started and help you keep up with the revolutionizing technical trends.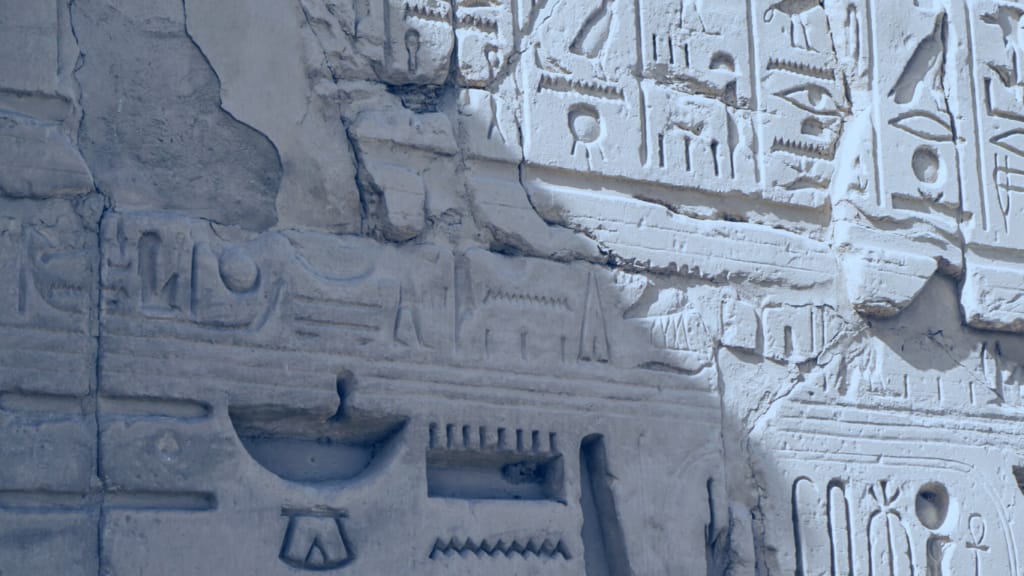 Satisfied customers is the key to a business success and growth, that's why we provide various options to suit your every business need when it comes to customer care.